GOOOOOOD MORNING, USA! And to everyone else, of course.
Today my creepy little book-child comes out in the US, which means it's now available across the entire world. And the US edition, with its beautifully sinister cover, is my first ever hardback book. I'm so very proud of it!
YA horror author extraordinaire Mindy McGinnis very kindly interviewed me to mark Harrow Lake's US release, and you can read that here on Mindy's blog.
Sadly, due to the plague and the Atlantic ocean, I won't be having an in-person US book launch, but I will be celebrating in great style with an Instagram Live Chat this coming Friday (28 August) at 6pm EDT with a very special guest, YA horror author Dawn Kurtagich! Come along and ask us about Harrow Lake, horror writing, our cats... anything you like. Follow me @katelliswrites and Dawn @dawnkurtagich to join in.
Me & Dawn (pre-COVID)

After that, I will be live-streaming as part of Penguin Platform's YA Summer Book Club this Sunday (30 August) at 4pm UK time, so come along to that if you'd like to bring some bookish horror into the last week of summer. Find out how to join here.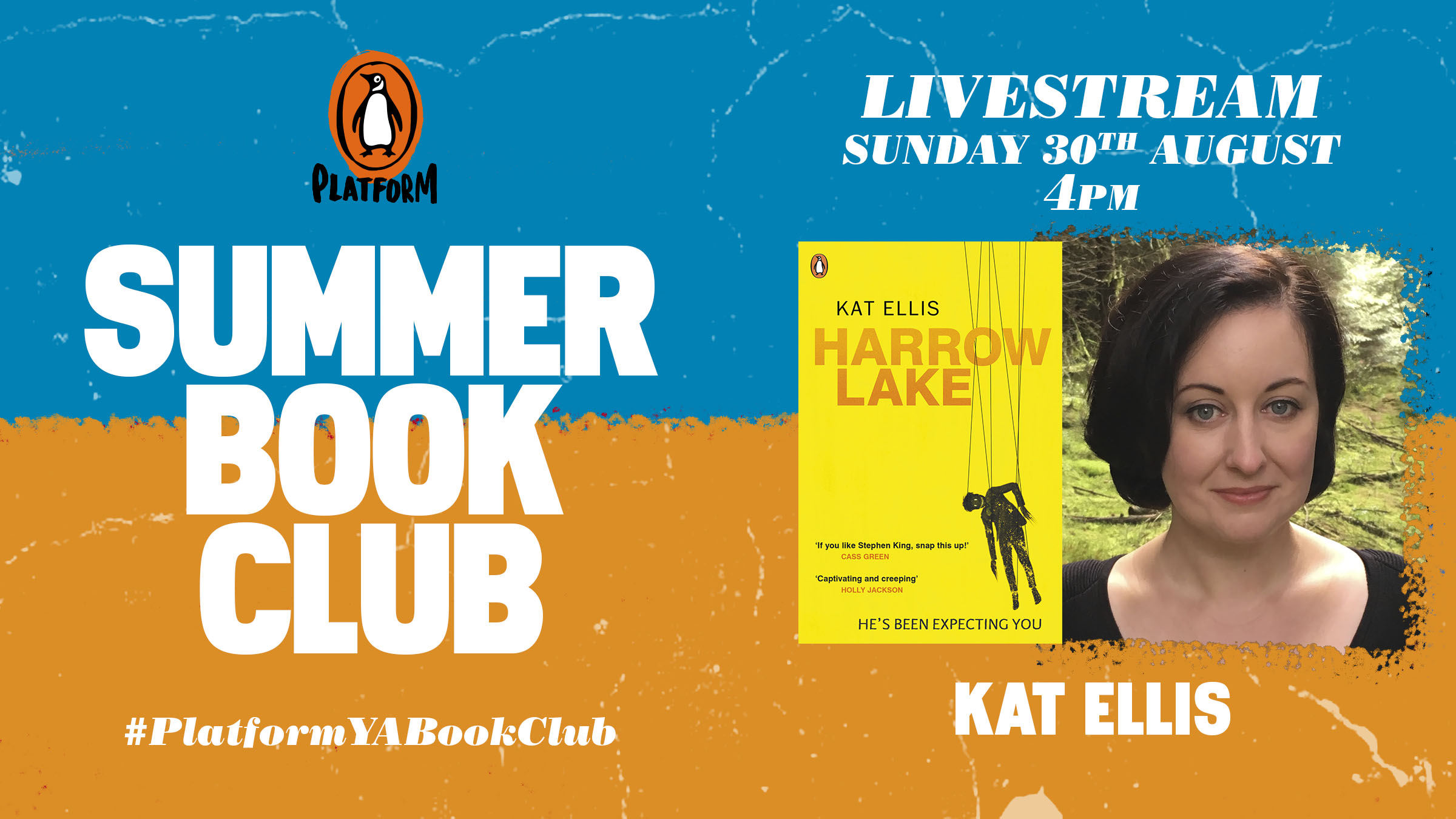 That's all from me for now! More news coming soon (and hopefully my brand spanking new newsletter, fingers crossed.)
Kat out x